CONSTRUCTIS
Improving lives through the supply of clean, dependable, cost effective energy. 
CEO and Founder Jim Nigg is a military veteran. He has held Senior Manager positions with major construction and engineering companies, with leadership responsibilities ranging up to 24,000 personnel and associated assets. Jim was also a bridge builder for the State of Washington Department of Transportation. The idea for REX came from inspection of a bridge and wondering how much energy was being absorbed by the expansion joints.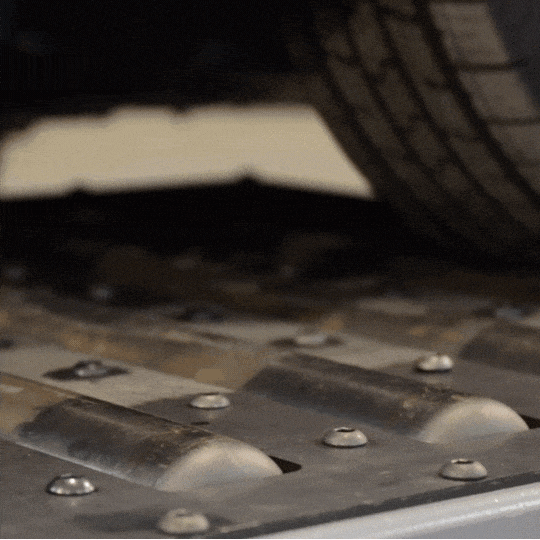 Constructis LLC was formed in 2007.
With founder funds, REX design efforts begin in earnest in 2013.
With additional founder and seed investor funds,
design and modeling efforts culminated in our technology readiness level 5 energy platform with early testing in South Carolina.
Development and testing continues. Shown here in
demonstration for then US Department of Transportation Anthony Foxx and others.
With additional seed funding we advanced REX to technology readiness level 6 and began testing with heavier vehicles at faster speeds.
We integrated battery storage and communications equipment and significantly increased energy captured per vehicle pass. With these milestones achieved we shifted gears to funding/grant submission efforts to pilot REX in a live application.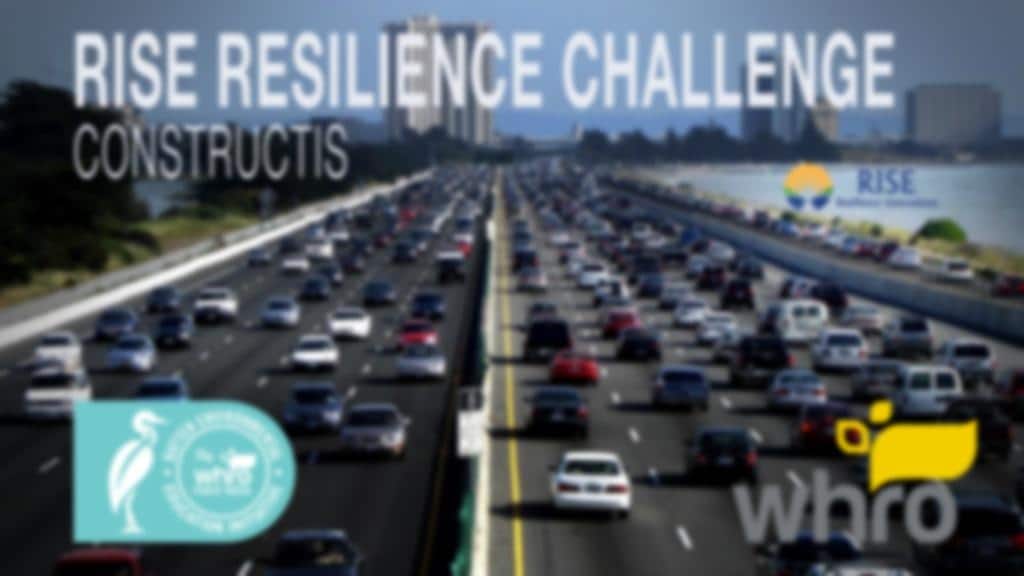 From CEO Jim Nigg via Linkedin:I hear you all, I am overdue for a Constructis Energy update! Our tech is truly novel, we are challenging big utilities and giants of industry that simply don't want competition they don't control, and these giants control the energy...
read more
Stay up to date on the latest news…